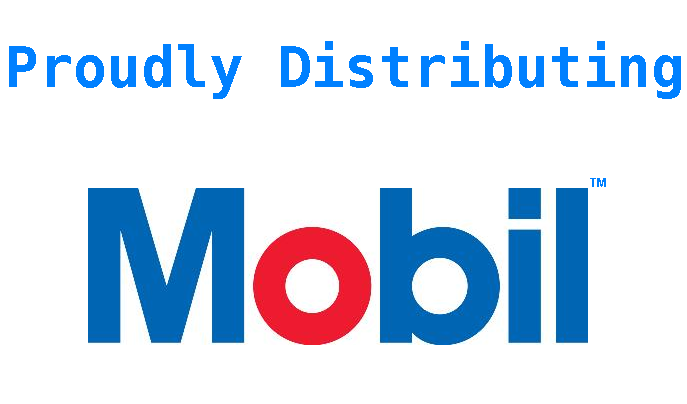 ExxonMobil Material Safety Data Sheet
ExxonMobil Product Data Sheet
Quick Links
Latest News
New Mobil 1 Center is open at HORMUZ 18th November street
New Mobil 1 Center is open at New Salalah .. Al Maha filling Station
Read More
Follow Us On
Oman Mechanical Services Company Ltd. LLC (

O

M

SC

)

is an Authorized Distributor of Mobil Lubricants operating in the Sultanate of Oman and is a part of the well-established Omar Zawawi Group of companies (OMZEST). OMSC offers a comprehensive range of Mobil passenger vehicle lubricants, commercial vehicle lubricants and industrial lubricants in a variety of packaging.
Mobil 1 helps turbochargers withstand high heat
Today's turbocharger-equipped engines operate under extremely high temperatures. See how Mobil 1 advanced synthetic motor oil performs in our lab, where we can replicate extreme operating conditions and create turbo temperatures that exceed 1,600°F. Watch what happens…
Premium quality Mobil Lubricants and greases
Developed with close Original Equipment Manufacturer (OEM) involvement, premium quality Mobil branded lubricants are
Engineered for excellence
Comprehensively lab and field tested
Typically formulated to exceed industry and OEM requirements
Continuously improved by research to maintain leading edge performance
Spearheaded by an unparalleled suite of synthetic lubricants for the most demanding of applications
Delivering products when you need them
As Mobil oil stockists, our purpose built depot offers a large stock of lubricant availability that enables us to react quickly and efficiently to meet customers' needs. We also operate our own transport fleet out of our depot.
Services
At OMSC, we don't just supply you with the right lubricant for your needs. We also offer a range of lubricant related services, including oil condition monitoring, oil storage solutions, surveys and training. This means that you can concentrate on what you do best, while we take care of your lubrication needs.
Sales and technical support
We employ a team of experienced sales and technical support people that have been trained to meet the highest standards of product knowledge and customer service. They offer solutions and ideas to solve many lubrication problems whatever the industry.