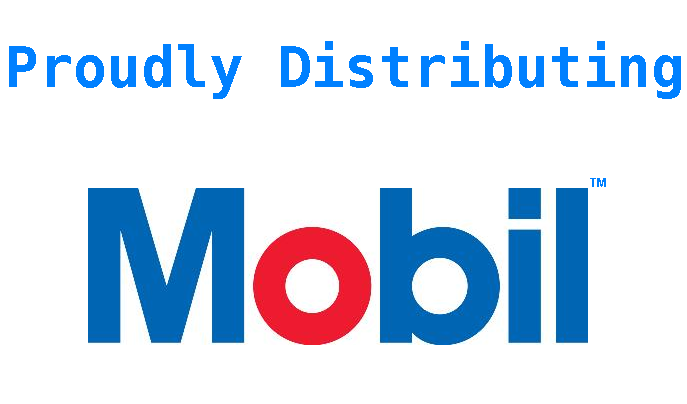 ExxonMobil Material Safety Data Sheet
ExxonMobil Product Data Sheet
Quick Links
Latest News
New Mobil 1 Center is open at HORMUZ 18th November street
New Mobil 1 Center is open at New Salalah .. Al Maha filling Station
Read More
Follow Us On

MobilGard™ – The Engineered Advantage™
MobilGard is the range of marine engine oils from ExxonMobil, developed to protect fleets ranging from the world's largest operating in international waters to local fishing boats, dredging and supply vessel businesses. Supported by over 60 years of engineering excellence and lubricant technology in marine engines, MobilGard oils offer optimum performance, reliability and consistent quality.
Ship owners and operators have relied on the efficiency and reliability of a MobilGard-protected engine to help lower their cost of operation by:
Extending engine and component life
Lowering oil consumption
Increasing oil drain intervals
Reducing maintenance costs and downtime
Mobilgard™ 560 VS is a high-performance cylinder oil that delivers outstanding wear performance for slow speed marine engines at both high and low fuel sulphur levels.

ExxonMobil also offers a suite of Mobil Delvac™ branded diesel engine lubricants for a wide range of high speed marine engine applications.
Marine applications suitable for MobilGard and Mobil Delvac Lubricants
Fishing – coastal and deep sea
Coastal and inland waterway freight
Transportation: tugs, barges and tankers
Coastal and inland waterway passenger transportation – ferry and cruise ships
Leisure crafts and boats
Offshore supply vessels and offshore – oil and gas, and drilling and production
Dredging
Harbour operations - tug, barges, supply vessels and cargo handling shipyards
Government: coast guards, Navy, custom, police, salvage
For the latest product specifications and approvals, please visit the Product Data Sheet library and the Material Safety Data Sheet library.