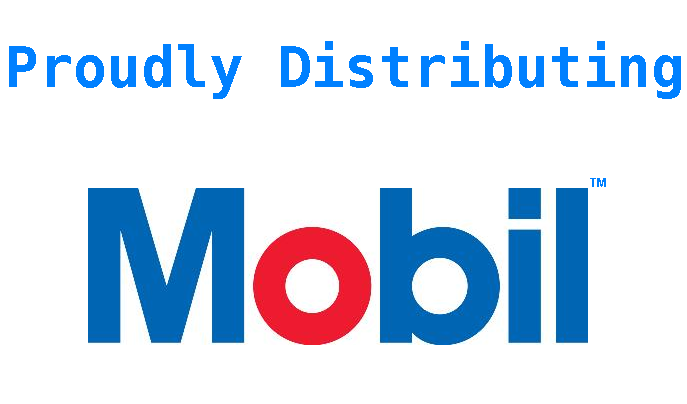 ExxonMobil Material Safety Data Sheet
ExxonMobil Product Data Sheet
Quick Links
Latest News
New Mobil 1 Center is open at HORMUZ 18th November street
New Mobil 1 Center is open at New Salalah .. Al Maha filling Station
Read More
Follow Us On
Mobil 1 Motorsports
Mobil 1 lubricants help enable maximum racing engine performance
Motorsport provides an array of conditions in which to test Mobil 1 lubricants. Grand Prix racing is the ultimate proving ground for Mobil 1 products because the lubricant has to work so hard on maximising performance. Such a variety of testing conditions enables ExxonMobil to offer performance and protection for almost any driving condition, something that benefits all motorists through the supply of products to help reduce engine wear and potentially improve fuel economy and performance.
In supporting Vodafone McLaren Mercedes, ExxonMobil supplies tailored Mobil 1 products in the form of engine, gearbox and chassis lubricants, in addition to a high-performance biocomponent containing fuel. The company also provides technical support on race weekends and travels with the team to monitor the performance of the engine oil over each race weekend.
Please visit the Mobil 1 motorsport pages where you can learn all about how Mobil 1 is working with many motorsport teams around the globe, not just to win races, but to test products in the most demanding environments in order to develop cutting edge products for use in everyday road cars.