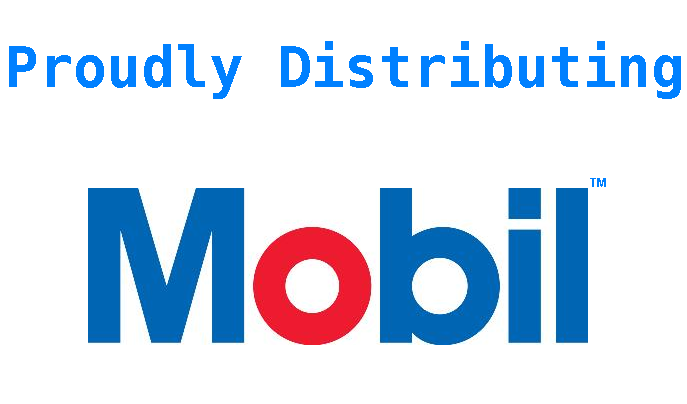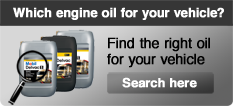 ExxonMobil Material Safety Data Sheet
ExxonMobil Product Data Sheet
Quick Links
Latest News
New Mobil 1 Center is open at HORMUZ 18th November street
New Mobil 1 Center is open at New Salalah .. Al Maha filling Station
Read More
Follow Us On
MAN truck oil and MAN bus oil
MAN trucks, HGVs and other commercial vehicles can all benefit from high-performance Mobil Delvac™ synthetic oils which have been formulated to meet MAN specifications. Whether you need a MAN truck oil or a MAN tractor oil, there is a comprehensive range of Mobil Delvac oils you can trust.
Typical Engine Oil Specifications/Approvals for MAN trucks

Whether you need a MAN M 3477 oil or a MAN M 3277 oil, please use the 'Which Oil' tool to find out which Mobil™ oil is right for your MAN commercial vehicle.
Mobil Delvac Engine Oils for MAN trucks*
Mobil Delvac 1™ LE 5W-30
Mobil Delvac 1™ SHC 5W-40
Mobil Delvac™ XHP LE 10W-40
Mobil Delvac™ XHP Extra 10W-40
Get a Quote »
For the latest product specifications and approvals for these Mobil products, please view the Product Data Sheet.
How can I save money by using Mobil Delvac 1™?
Fully synthetic oils such as Mobil Delvac 1 circulate around a MAN engine more easily than traditional mineral oils, so engines operate more efficiently. Mobil Delvac 1 also gets to work faster so your engine reaches peak operating efficiency quicker. Across your light or heavy duty vehicle fleet, both of these benefits mean potential fuel efficiencies that can save you money on diesel.
How does Mobil Delvac support my vehicles' Euro IV or Euro V compliant MAN engines?
Mobil Delvac 1 LE 5W-30 and Mobil Delvac XHP LE 10W-40 with emission system protection contain advanced additives which have been expertly engineered to help prolong the life and maintain the efficiency of emission reduction systems such as the MAN Diesel Particulate Filter (DPF). The DPF is used to fulfill the emission requirements of the Euro IV and Euro V emission standards, and products which maintain the efficiency of the DPF will also support the upcoming Euro VI emission limits from 2014/2015.
How do I find the right oil for my MAN commercial vehicle?
It is important to use the right oil in your truck or light commercial vehicle to comply with MAN specifications. Using the right Mobil Delvac product during routine servicing and according to your vehicle's manual will not affect the MAN manufacturer's warranty. You can obtain a Mobil oil recommendation by using the Which Oil tool and searching for the make and model of your vehicle.

*Product information correct at the time of publication (June 2013).